Finley Thorpe
Pass in Macclesfield
My instructor was patient, helpful and easy to get along with. All the important techniques were carefully explained and shown before I attempted them. The resources were also helpful.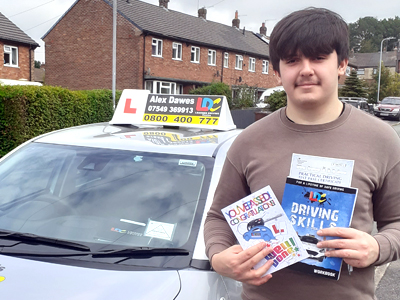 TJ Knight
Pass with 3 DFs
My instructor is great and has helped me overcome things which I struggled with. Furthermore, the workbook was very helpful for preparation when it came to the 'tell me' questions.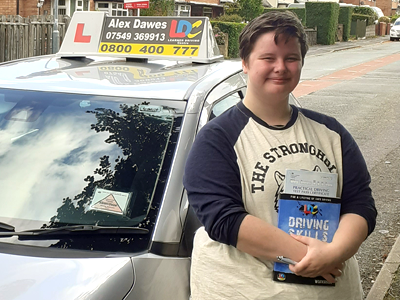 Ash Barlow
First time Pass!
Alex was very supportive and calm. He was always encouraging me to try again and was always willing to help. He was very thorough with explaining and there was a calm atmosphere in the cat making it easy to ask for help or guidance.